MY NEW BOOK "KERERS SAITEN" is here! (in German)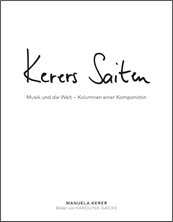 INTERVIEW 1        INTERVIEW 2
It is a collection of 111 columns that were published weekly in the newspaper "Dolomiten". The book includes 11 wonderful paintings by Karolina Gacke.
The price of the book is € 24,90
Interested? Please, contact me! manuela@kerer.bz
Or buy at Athesia or Hugendubel or Tyrolia or Amazon
Special thanks go to the sponsors!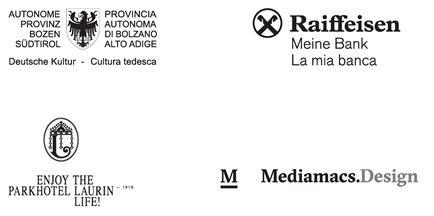 Here the cover and two columns, as an appetizer: