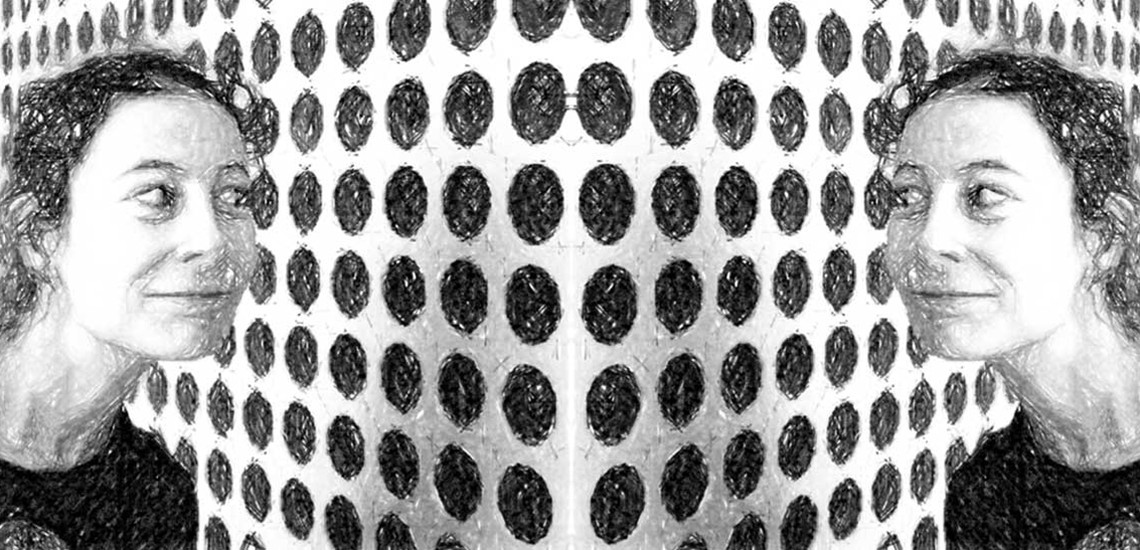 January 14 2021 | Prader Bank Bozen
Welcome 2021, Speech by Manuela Kerer
January 20 2021, 8.20 pm | Rai Südtirol TV
Kerers Saiten, presentation of my book
March 9/10 2021 | Stadttheater Bozen !!!POSTPONED!!!
TOTEIS opera (WORLD PREMIERE)  for 5 soloists, choir, Zither, symphony orchestra

Libretto: Martin Plattner
Haydn Orchestra Bozen-Trient
Conductor: Walter Kobéra
Stage Director: Mirella Weingarten
April 5-11 2021 | Musikakademie Schloss Weikersheim 
Lecturer, Workshop Jugend komponiert, Bundeswettbewerb 2021
June 28 2021 | Klagenfurt Konzerthaus
AmKLOrdeon for Accordion Solo
Harald Pröckl, TENM Tiroler Ensemble für Neue Musik
July 2021 | EMCY goes Detect Classic Festival Munich
reflektiert
August 19 2021 | Carinthischer Sommer, Domenig Steinhaus
JUS (WORLD PREMIERE) for 12 Solo-Voices, poem by Iaco Rigo

September 2 2021 | Quellalpin, Kaunertal
Gletscherhauch (4-channel installation)
Opening of the Exhibition "Mit aller Kraft" – Gletscher, Klima, Kaunertal
September 11 2021 | 4 pm and 6 pm Munich, Himmelfahrtskirche
Feuernde Seele for Trautonium and Orchestra

Peter Pichler, Rainbow Sound Orchestra Munich, Frauenorchesterprojekt Berlin, Orchesterverein Kempten | Conductor: Mary Ellen Kitchens
September 29 and 30 2021 | Anton Bruckner Privatuniversität, Akkordeontage
amöb for Accordion Solo with Aleksandar Jovancic
Round Table with me
October 2 2021 3 pm | Blessing Ceremony, Lichtenstern Ritten
Klingende Säule by Josef Rainer with my sound-ideas
October 10 2021 11.30 | Feuernde Seele for Trautonium and Orchestra INFO

2nd conference "Und sie komponieren, dirigieren doch!"
Concert: Schwebend, leuchtend, furios
Peter Pichler, Trautonium, Rainbow Sound Orchestra Munich and friends
Conductor: Mary Ellen Kitchens
October 29 2021 | Austrian Cultural Forum Zagreb
Warum sie die Stühle bei Nacht immer umgekehrt auf die Tische stellen for Viola Solo
Victor Lowrie Tafoya, Viola
October/November 2021 | Festival zeitgenössischer Musik Bozen
Composer in Focus:
October 31: mare bianco for Piano Trio
November 14: seelenblitz for String Quartet, Quartetto Prometeo
November 16: Aerosolo for Tuba Solo, Michl Pircher
November 17: touching for 4 percussionists, ConTakt Percussion Group
November 21: Tonalität der Geistestätigkeiten for Ensemble, Ensemble Windkraft